Faye Munroe Small stained stoneware & porcelain bottle vessel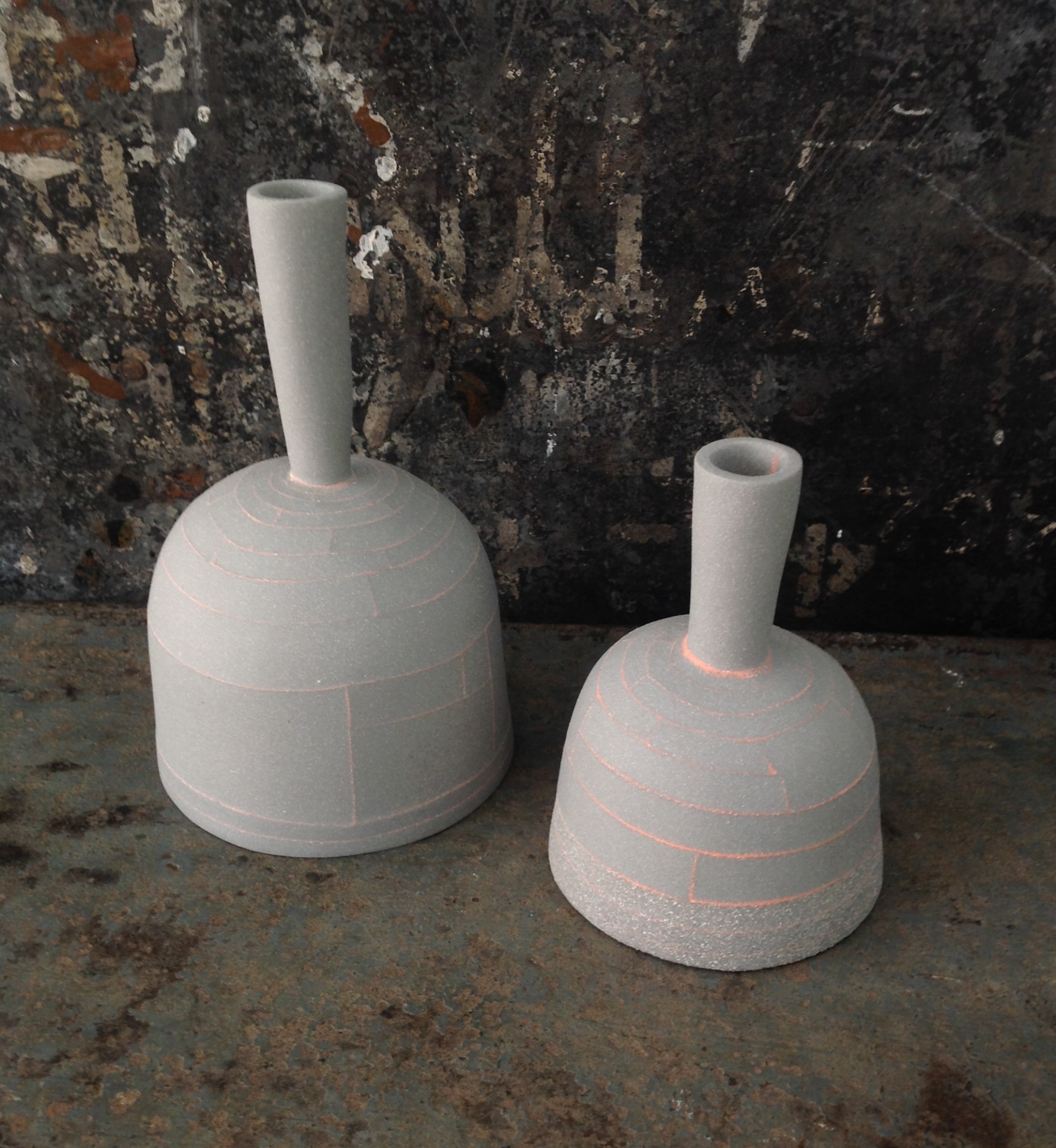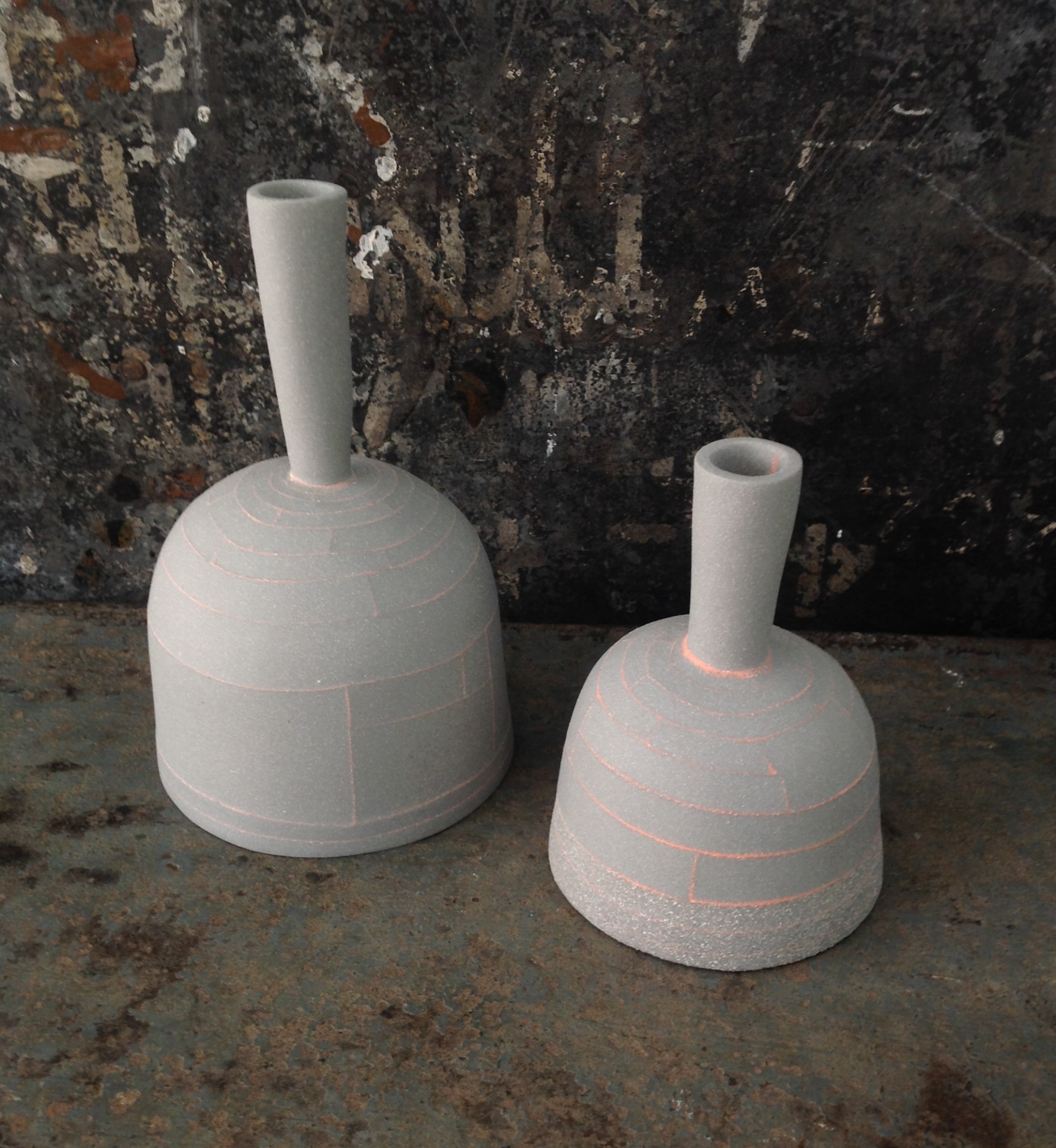 Faye Munroe Small stained stoneware & porcelain bottle vessel
Stoneware & porcelain vessel by London based Faye Munroe.
Slab built with coloured slip.
Approx. 12.2cm high by 8.5cm wide.
In the final image the bottle is shown on the right.
Sent second class recorded delivery within 3 working days. Please note: Variants are available, please ask for images & sizes.