Anja Lubach Porcelain 'Madonna Drip Vessel' Small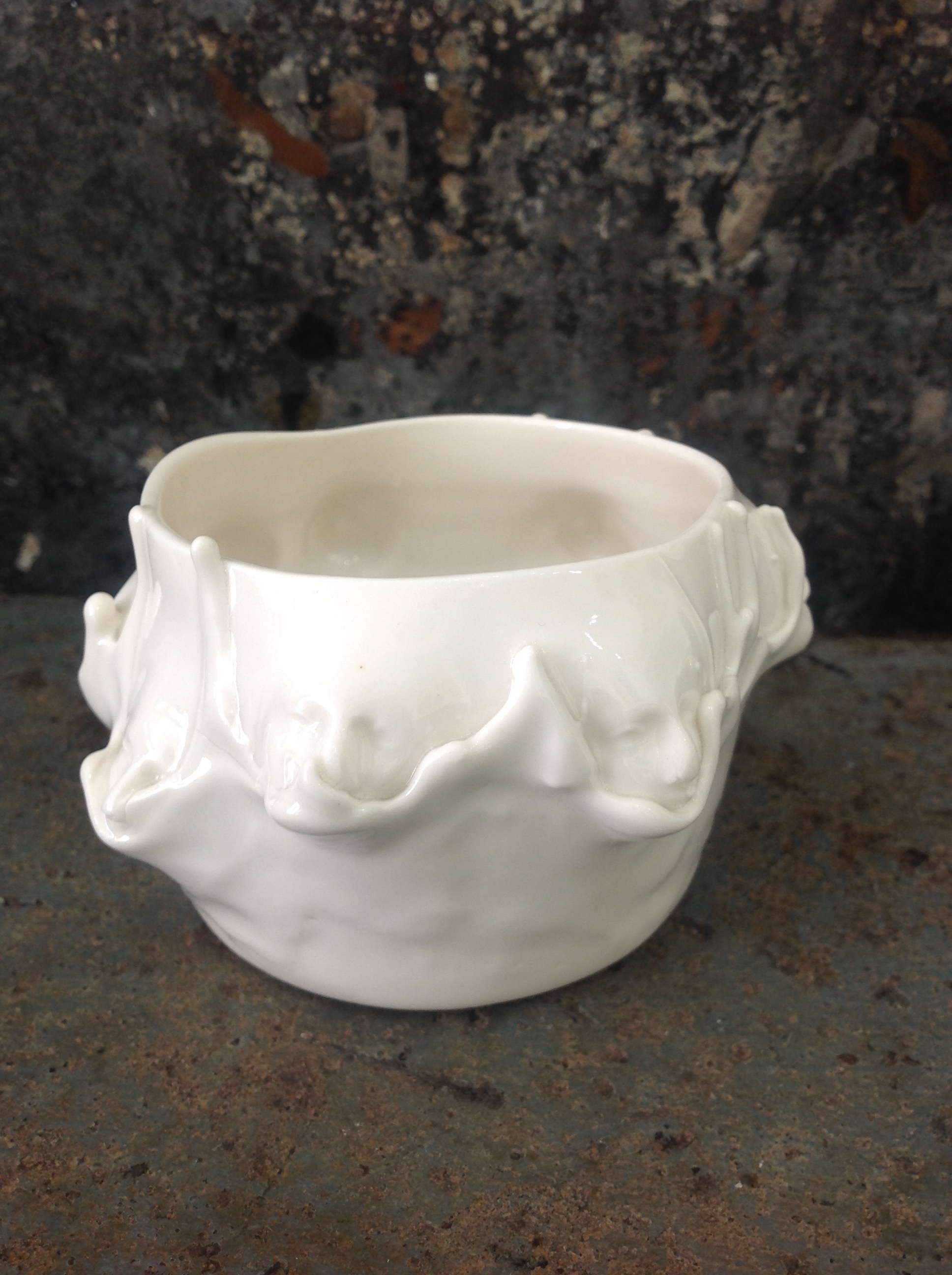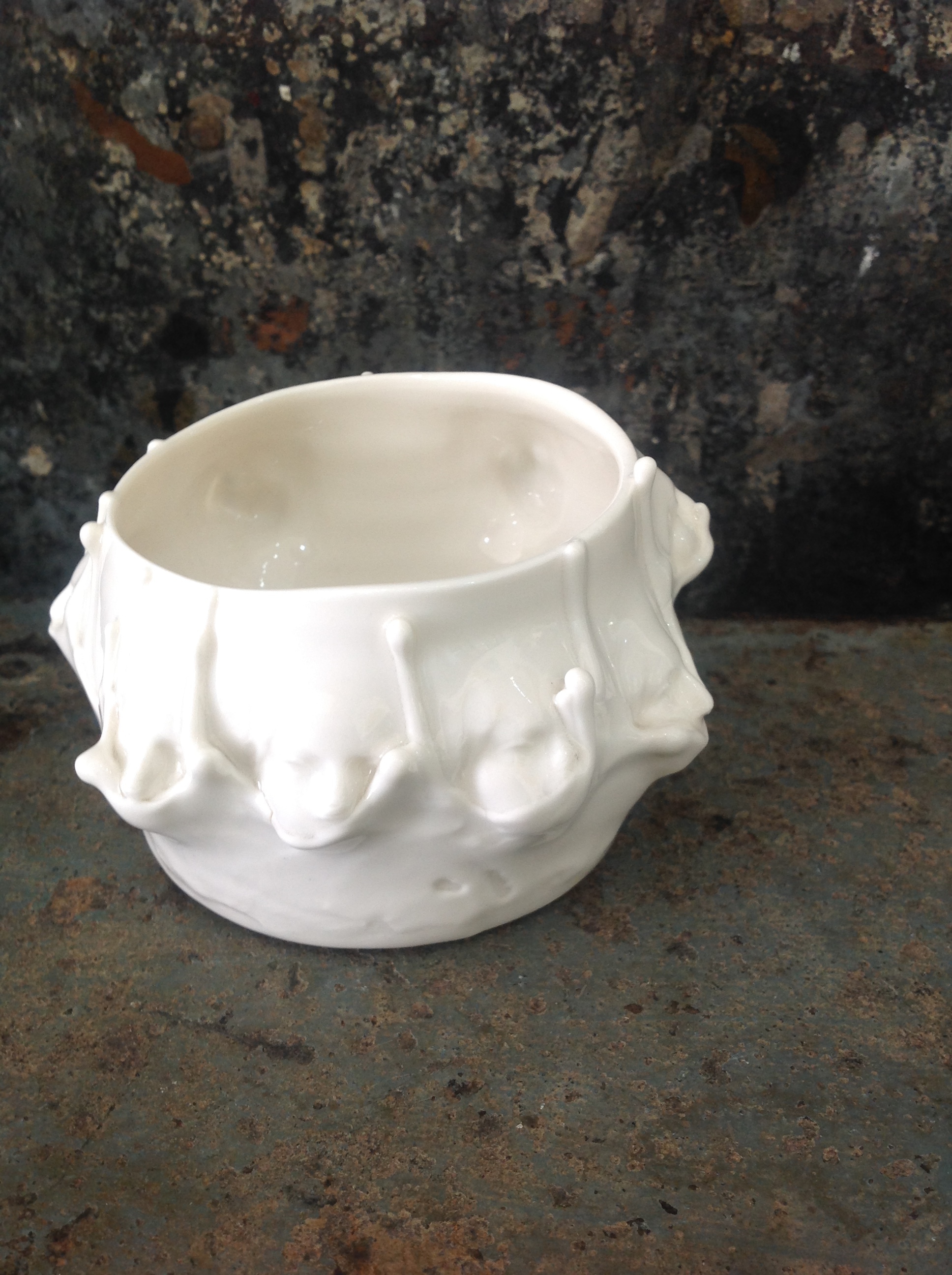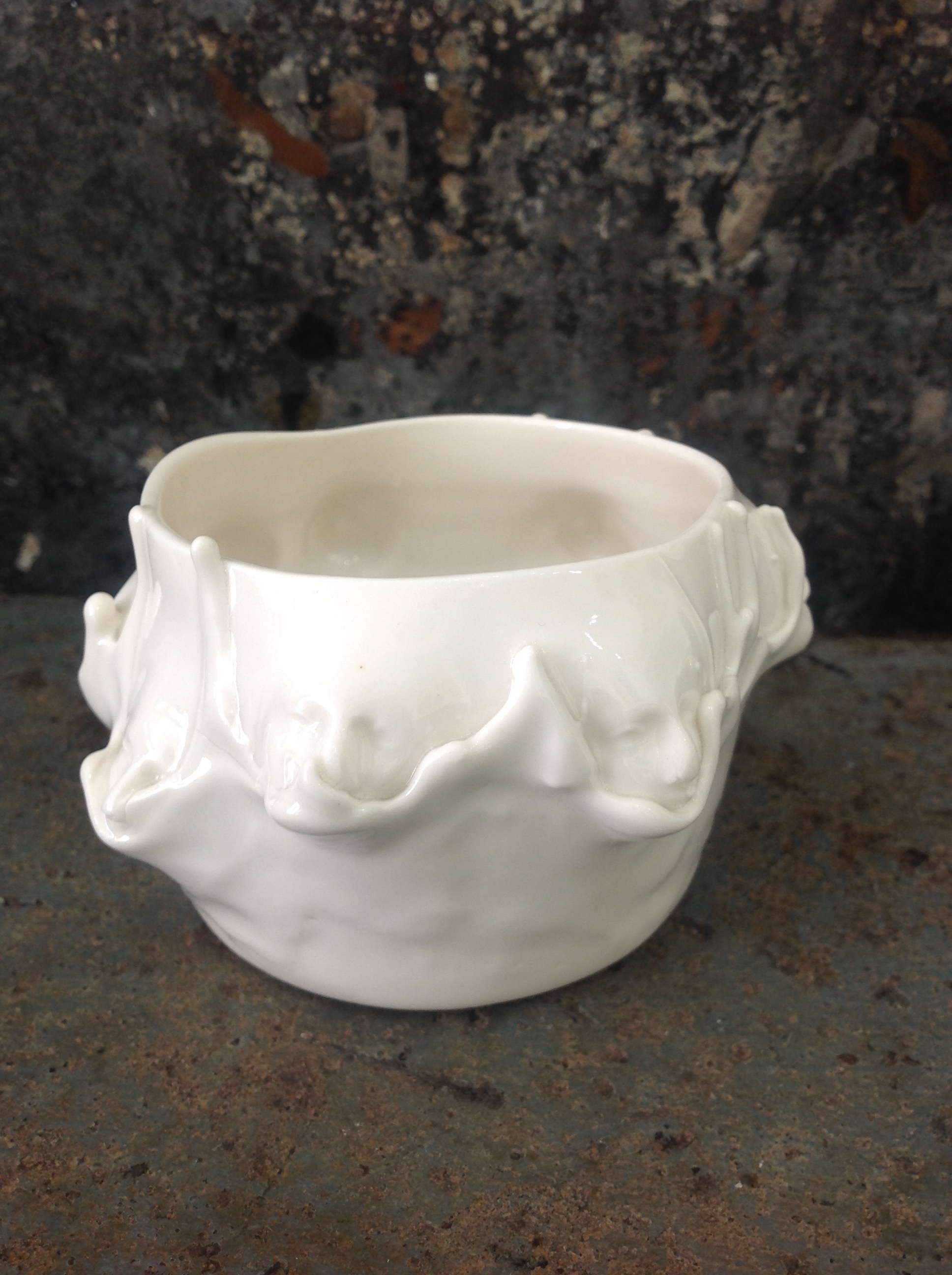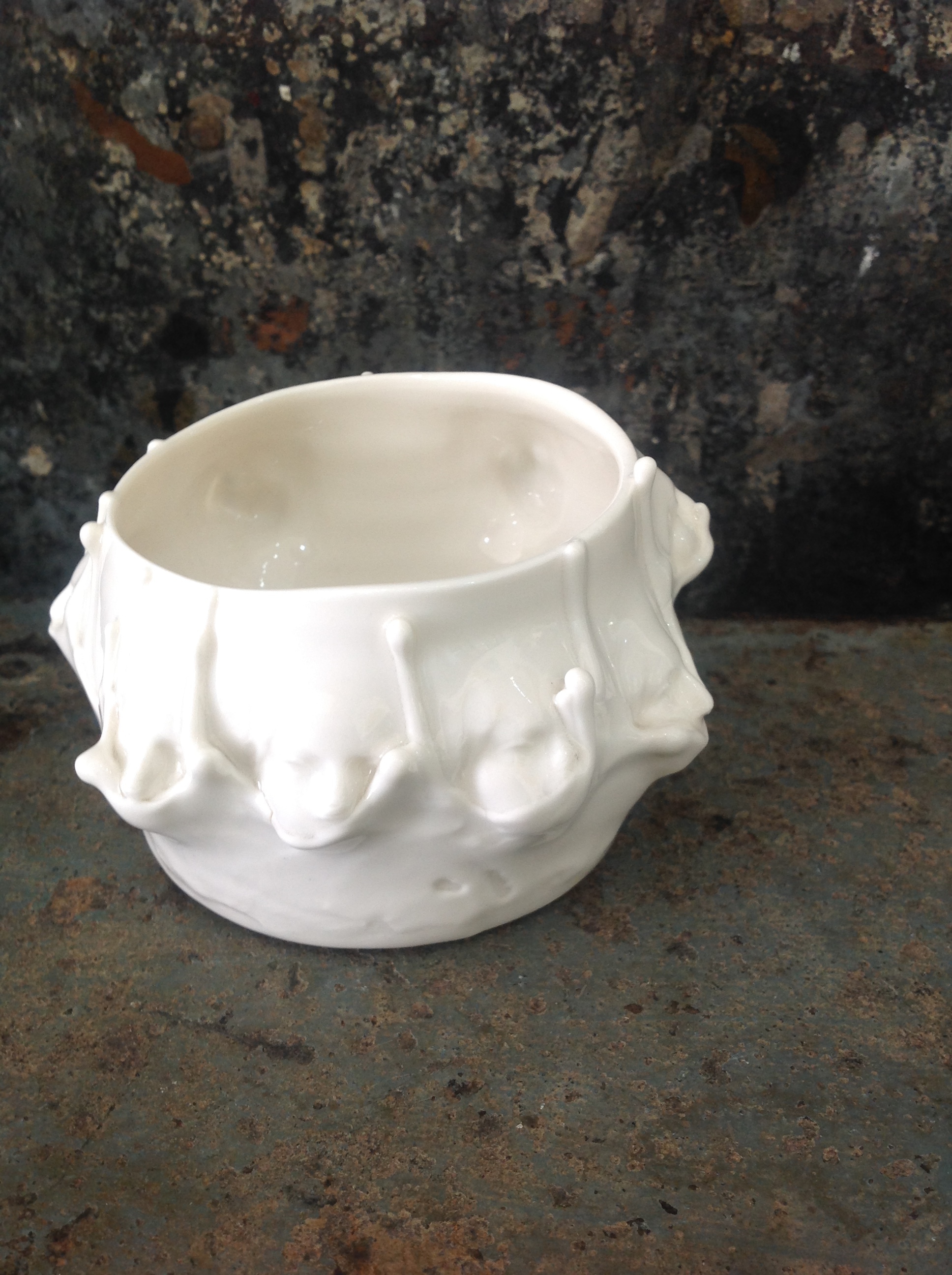 Anja Lubach Porcelain 'Madonna Drip Vessel' Small
A Porcelain Cylinder 'Madonna Drip' Vessel by London based maker Anja Lubach.
Thrown porcelain with impressed face detail, with applied slip 'drips' approx. 6cm high & 7.3cm at rim (including faces approx. 10cm at widest point).
Sent second class recorded delivery within 3 working days.
Please note: Different size variants are available, please ask for images & prices.