Jill Holland Miniature Porcelain Vessel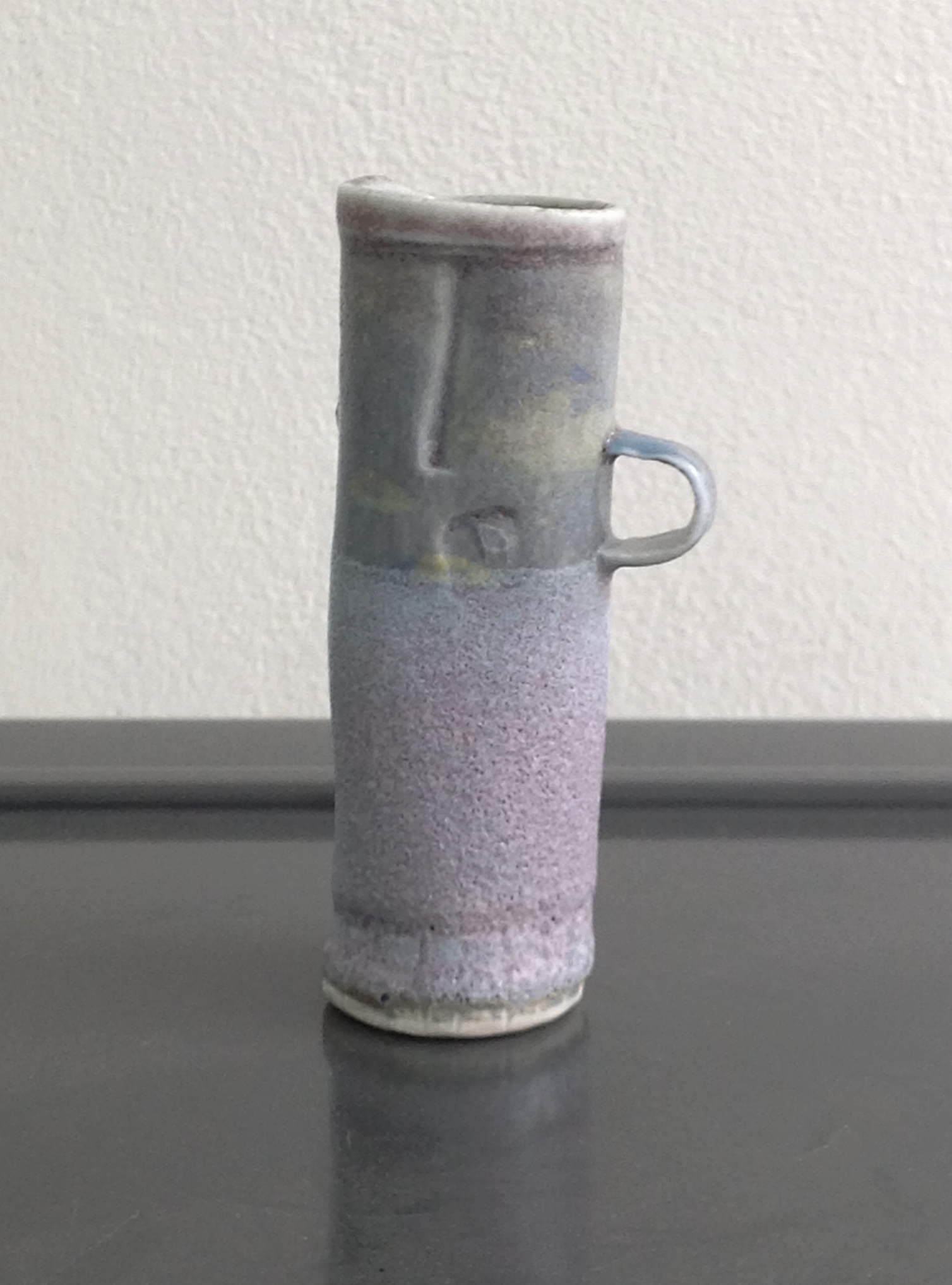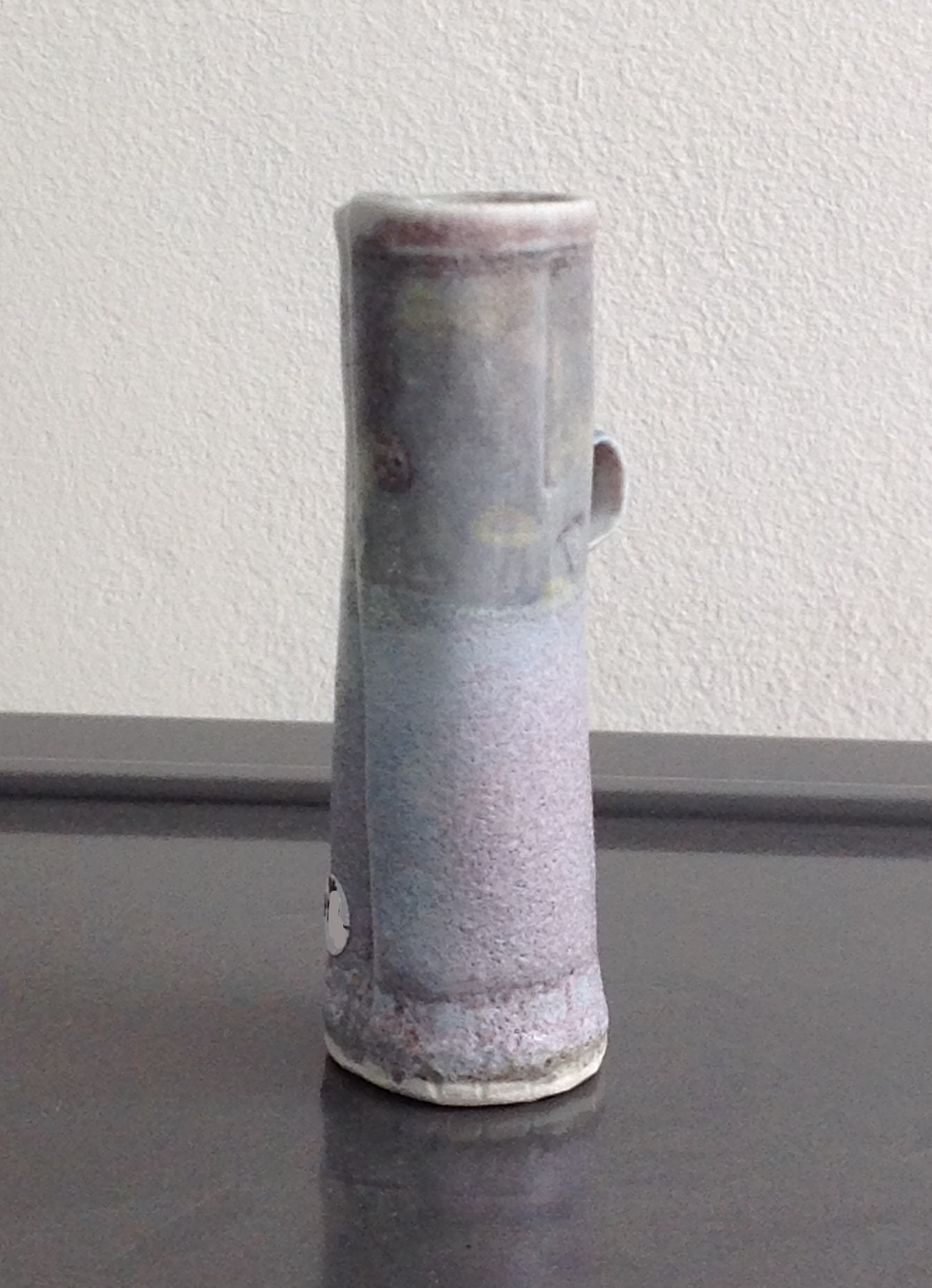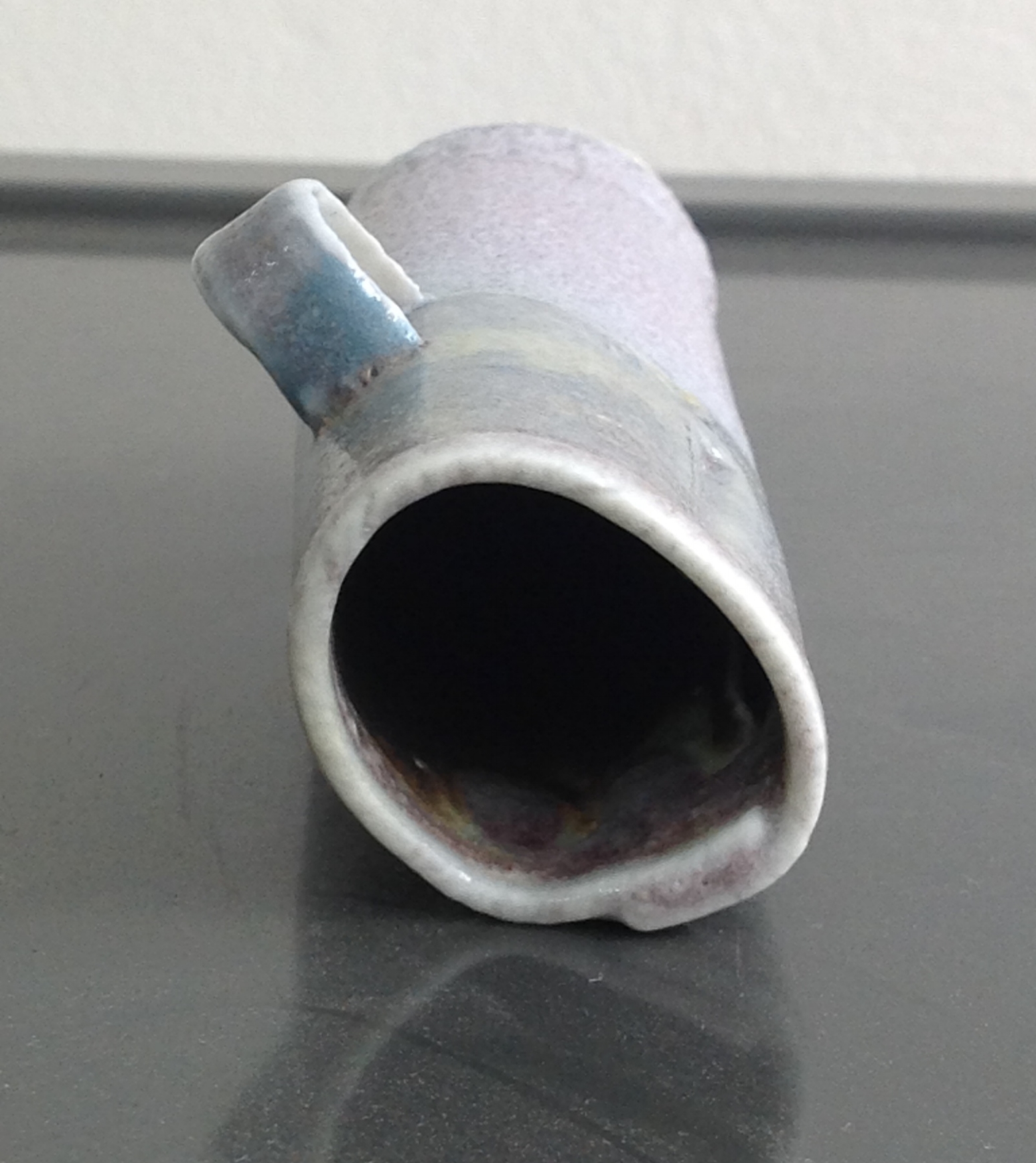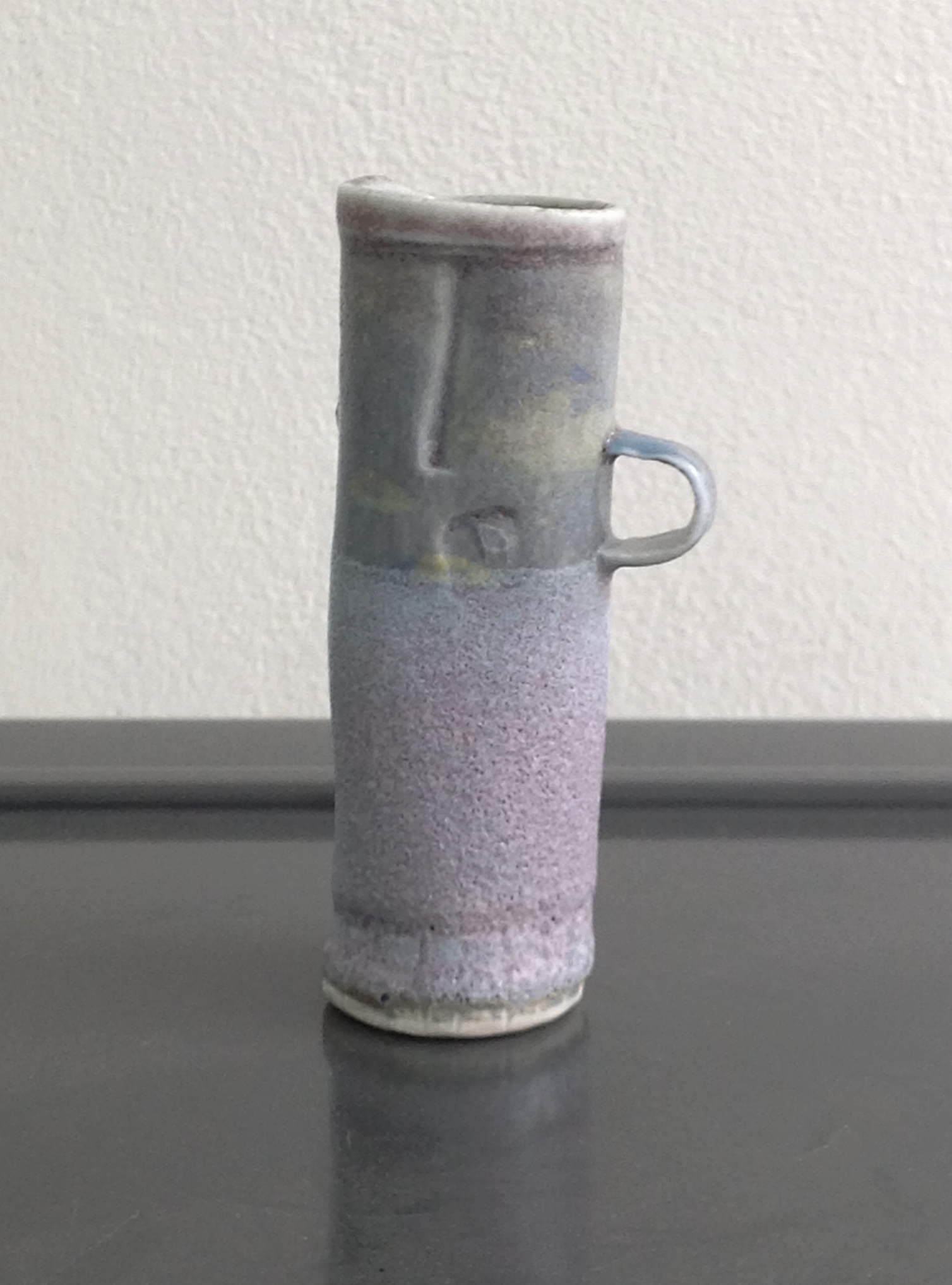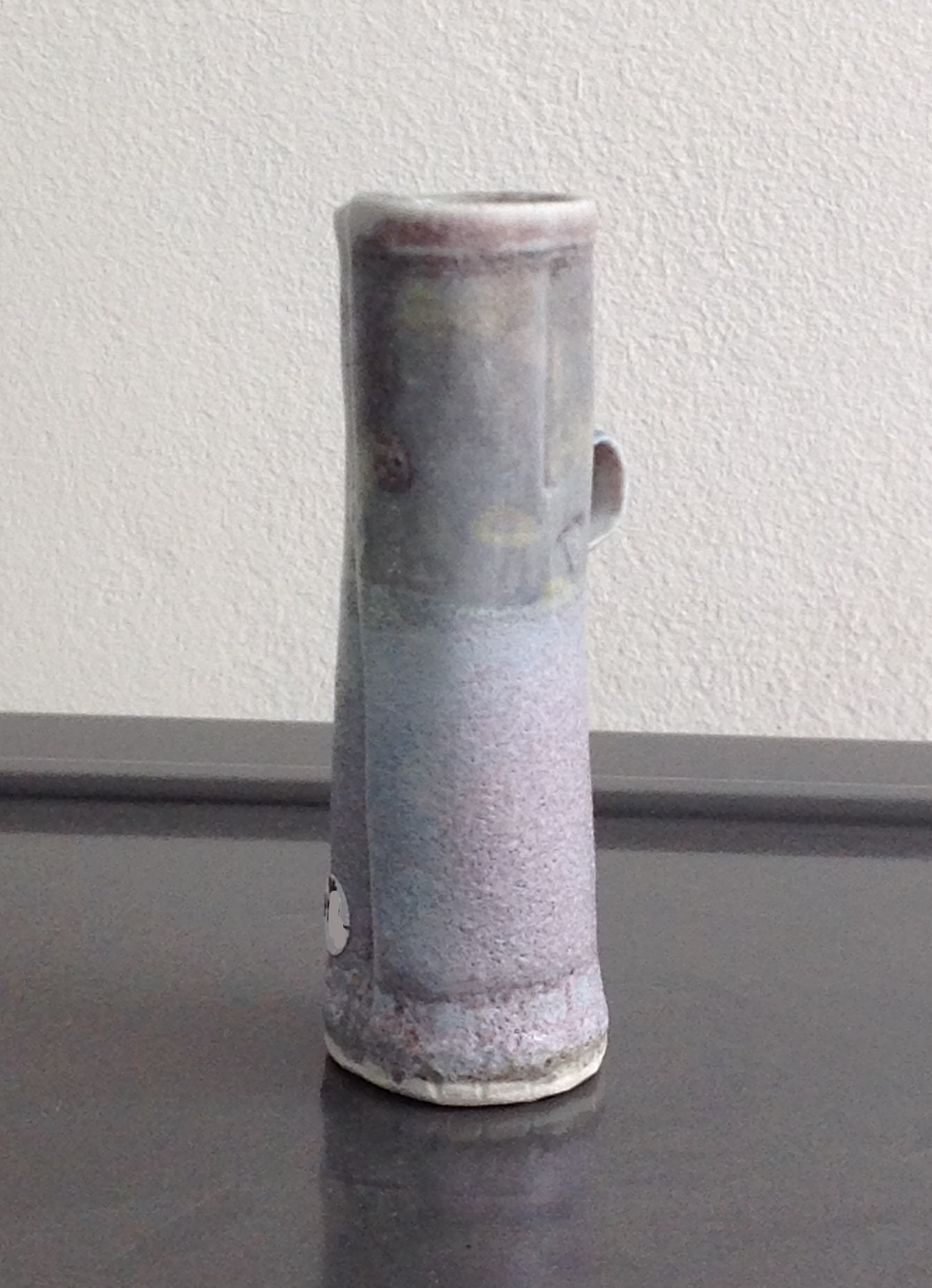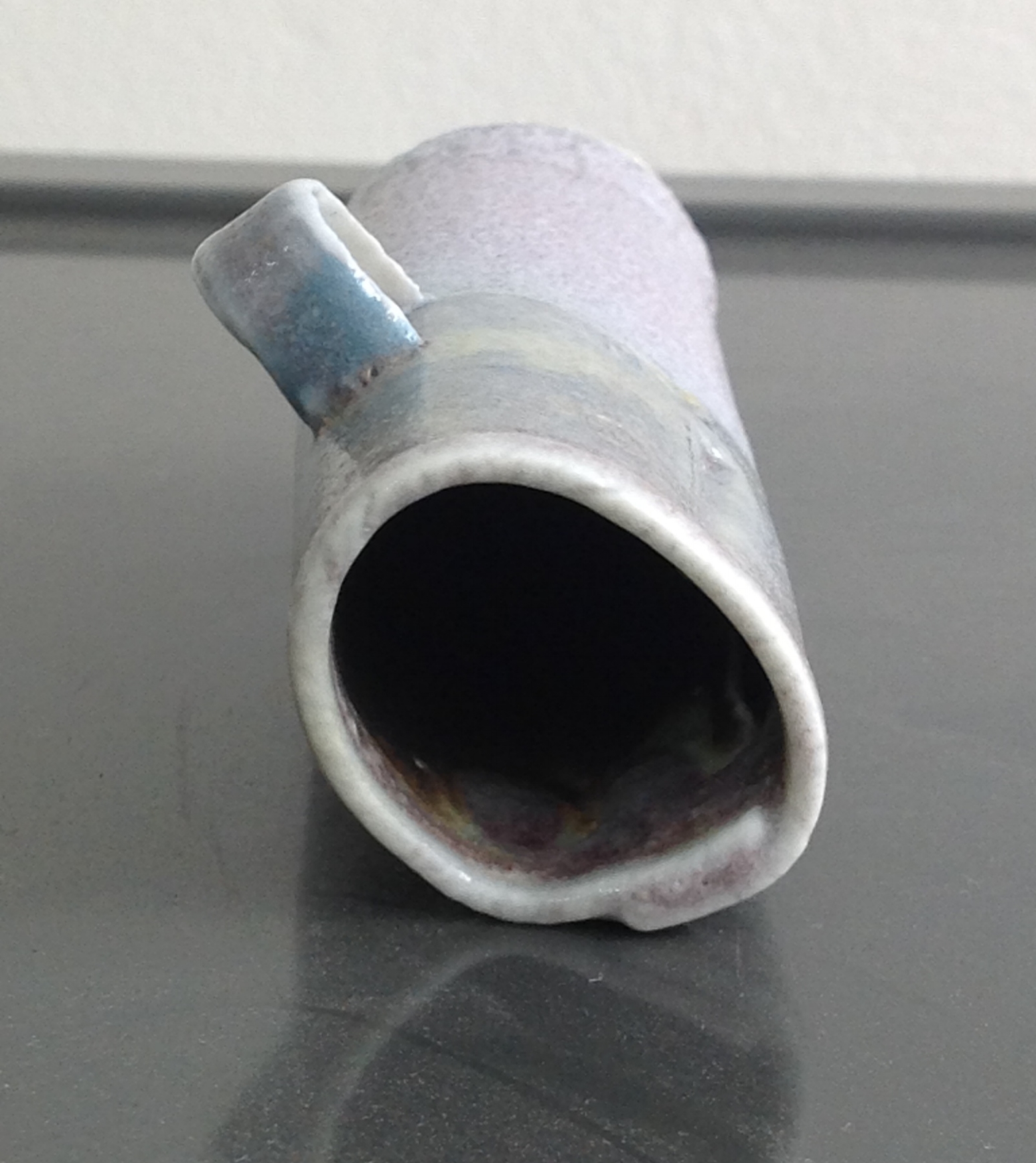 Jill Holland Miniature Porcelain Vessel
Miniature porcelain vessel made in Cornwall by Jill Holland.
Approx. 9cm high by 3cm dia (not inc. handle)
Slab built porcelain vessel with matt high fired glazes, monogrammed to side.
Sent second class recorded delivery within three working days.
Please note: Variants are available, please ask for images & prices.